John A. Daller, Esquire
---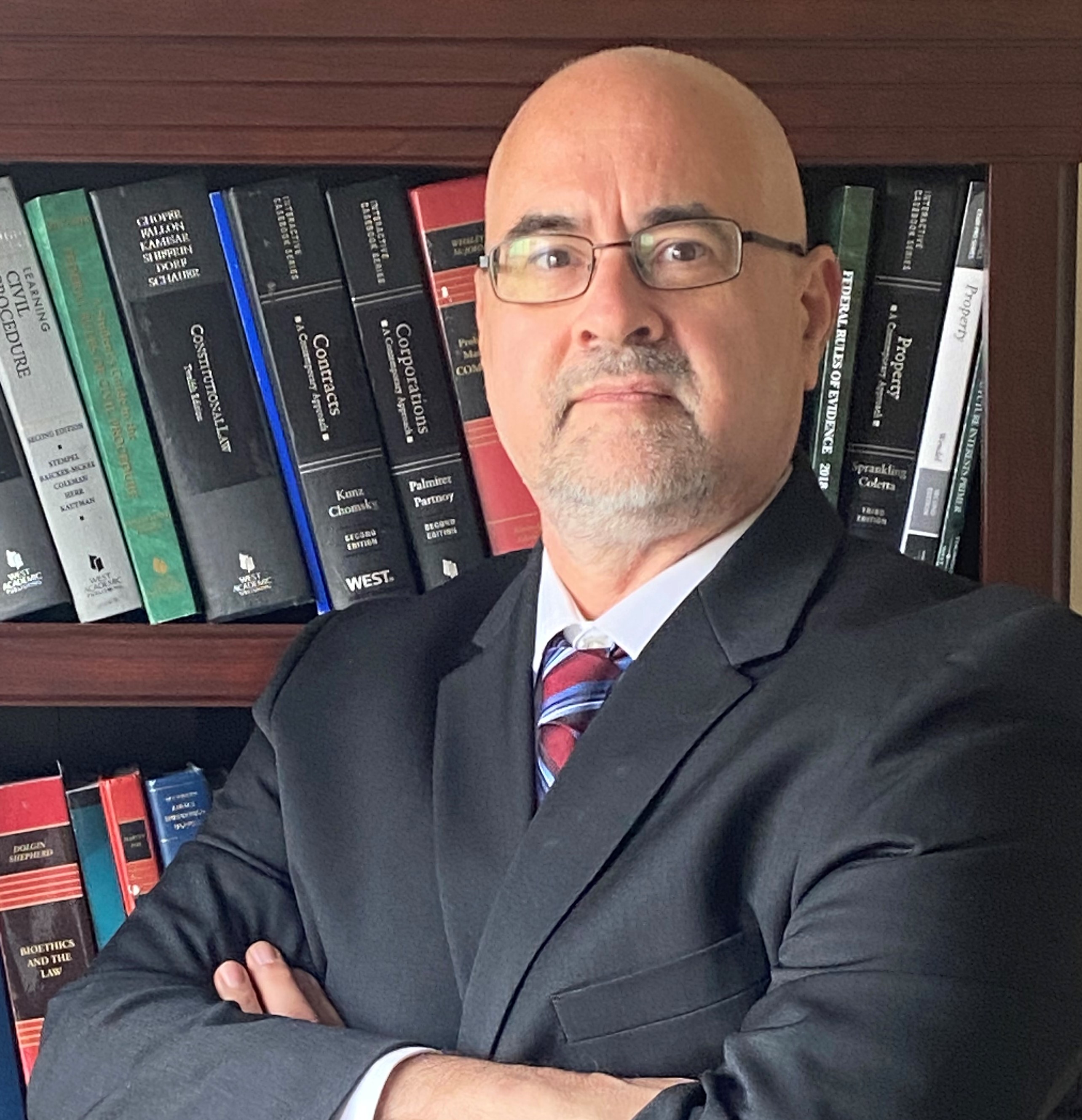 John Daller is a Cum Laude graduate of Duquesne University School of Law in Pittsburgh, Pennsylvania. He graduated with concentrations in Health Law Business and Government, Business Corporate Governance, Government Administration, and Criminal Litigation. During his time at Duquesne, he participated in the Urban Development Practicum and was instrumental in the creation of a pro bono legal clinic serving the Victory Family Church community, a program with which he is still actively engaged.
John's wide scope of legal practice is enhanced by his over 20 years of experience and status as a licensed physician and board-certified general and transplant surgeon and intensivist. This background is uniquely valuable when managing health care and disability issues.
John's motto is no legal problem is too small if it is your legal problem. Please contact us at (724) 201-2050 or click connect to discuss how we may be able to help you.